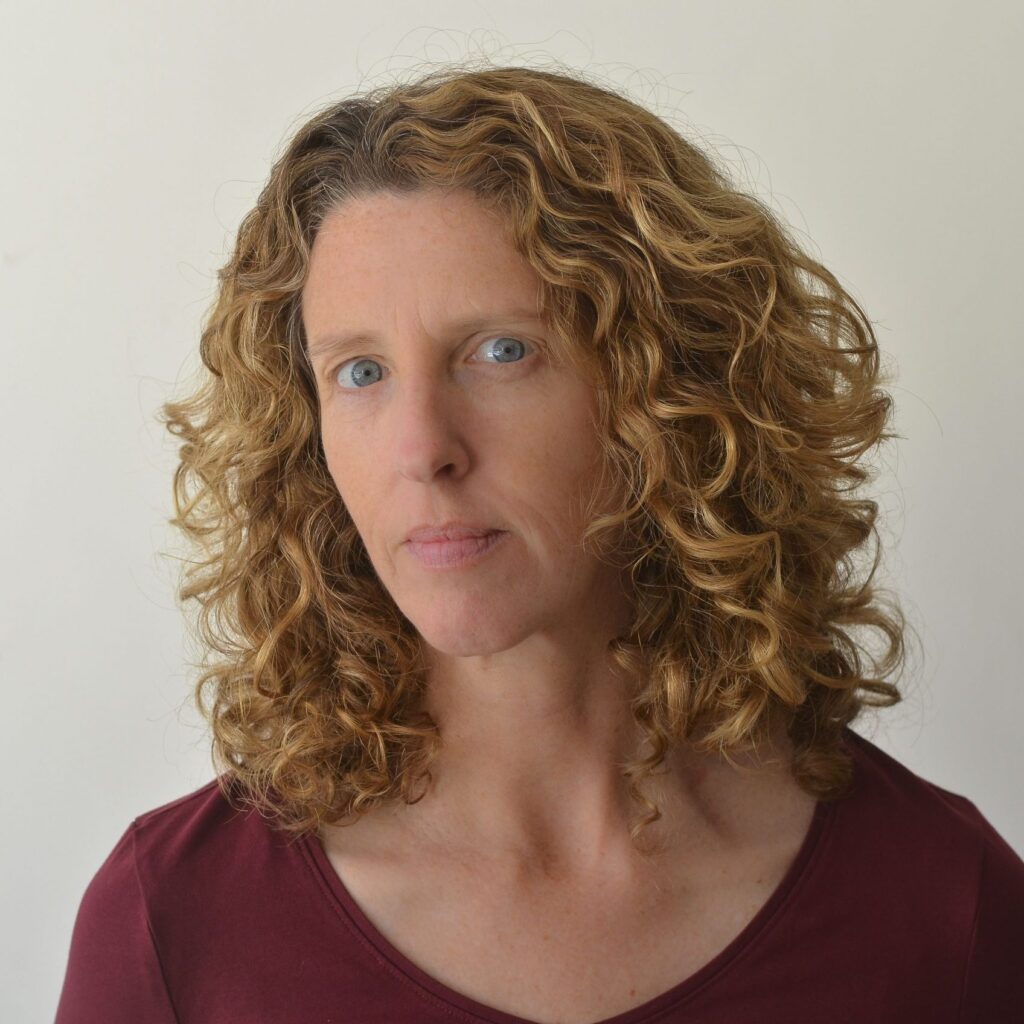 Dionne Searcey was the West Africa bureau chief for The New York Times from 2015 to 2019. She won the Michael Kelly Award for courage in international reporting, the Society of Professional Journalists' Sigma Delta Chi award for international reporting for her coverage of Boko Haram, and a citation for her work by the Overseas Press Club. She and a team of Times journalists were nominated for an Emmy for her stories on Boko Haram. 
She joined the Times in 2014 to write about the American economy after working for ten years at The Wall Street Journal, where she was an investigative reporter and national legal correspondent, and covered the telecom industry. She has worked as a political reporter at Newsday and The Seattle Times and was a reporting resident at the Chicago Tribune. She started her career as a crime reporter at the City News Bureau of Chicago. 
She was raised in Wymore, Nebraska, and lives with her husband and three children in Brooklyn, New York.